Latest Posts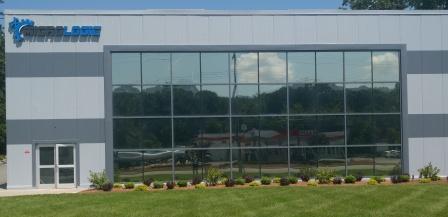 Micrologic Associates moves to its new corporate headquarters in Ledgewood New Jersey.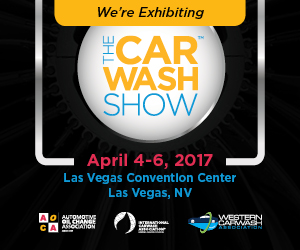 Visit Micrologic at the The Car Show at Booth # 607 from April 4th – 6th at the Las Vegas Convention Center.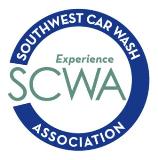 Visit Micrologic at the Southwest Car Wash Association Expo February 26 – 28, 2017, at the Arlington Texas Convention Center.
We will be at booth 1019, exhibiting our LogicWash Revenue Management Solutions, a competitively-priced bundle built around the latest payments technology. Our solution is made up of the LogicWash Pegasus Entry Payment Terminal, the Web Management System, Tunnel Controller and CleanCarPass RFID System, and allows car wash owners to customize their payment options and manage revenue efficiently.