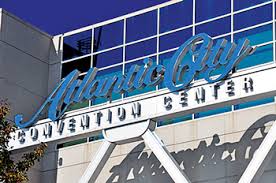 Please make sure to mark your calendars to visit us at the 2016 Northeast Regional Carwash Convention (NRCC),  September 19-21, 2016 at the Atlantic City Convention Center.
Micrologic will be displaying the latest Car Wash Management system technology and controls including our Pegasus Payment Terminal, Mobile Application and the Decline Minimizer feature for Monthly Unlimited Wash programs.
For more information on the show or calendar of events, visit www.nrccshow.com  
We will be in Booth # 223.  
We hope to see you there!