We keep tighter control over your car wash by seamlessly interfacing with most tunnel controllers.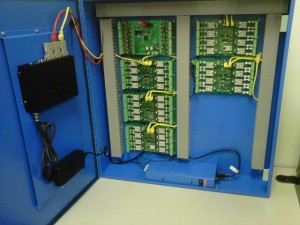 Modular design allows for easy wiring and future expansion.
Comparison reports for the tunnel and POS are automatically generated from the reporting / managers terminal.
Automatic error notification feature makes it easier to locate and fix errors that can occur between the tunnel equipment and the POS.