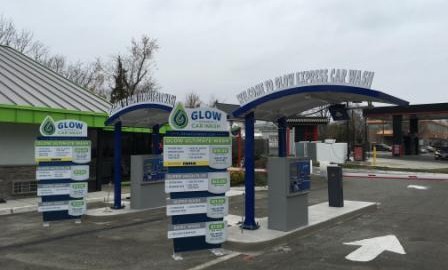 The LogicWash® Pegasus Payment Kiosk is designed to provide an intuitive, customer-friendly experience at your car wash that will improve profitability. Scalable to perfectly suit the demands of any size business, the LogicWash Pegasus Terminal can offer a wide range of car wash services and pricing options.
Featuring an easy-to-read 15-inch touchscreen display, customers are able to follow simple instructions and voice prompts to select the products they need. The Pegasus Payment Kiosk ® is also able to offer special promotions and an "á la carte" menu option, providing opportunities to upsell and increase your overall ticket average.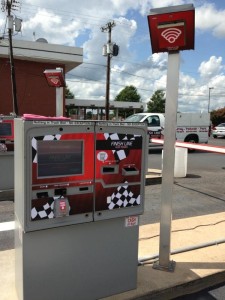 The Pegasus Payment Kiosk® allows customers to exercise a full range of payment options, with a credit and debit card reader as well as bill and coin acceptors. Our solution also features a security camera and separate locking compartments built to withstand the harshest  environments, so your organization can be confident in their revenue security. An optional gift card dispenser can also be included, which helps boost sales as well as provides a steady stream of loyal customers.
Your customers and employees alike will appreciate how the LogicWash® Pegasus Payment Kiosk can streamline your business, helping to reduce costs and increase profit margins.